Mags: Now With Added Legality

Mags is 21!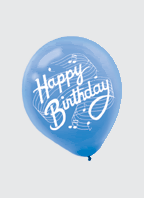 Yes, it's true. Mags is now officially legal. Both Liam and myself already were, in our respective home countries. Mags has now also entered the age of booze. Or perhaps I should say that she's now

officially

entered the age of booze. Either way, enjoy and have a fantastic day (try not to get arrested for public drunkenness straightaway :)!


Oh. Right. Fischism will have you know that we do not support or encourage getting wasted in any way bla bla disclaimer cookies.